Costs and payments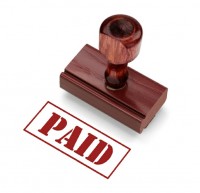 Costs:
Village/Rural - R20 per sq/m.
Town/Township - R45 per sq/m.
Business/Public - R50 per sq/m.
Payments:
You may pay the full amount at once or a deposit before we begin with the house plan and the remaining balance on completion of the plan. As a minimum deposit you pay from R1000.
Please note all house plans less than 75 square metres will be the same price as a 75 square metres house plan.
(Send us your e-mail address or WhatsApp number so we can send you the quote of the  house plan you need. Email maapake@gmail.com or WhatsApp 0781036809)